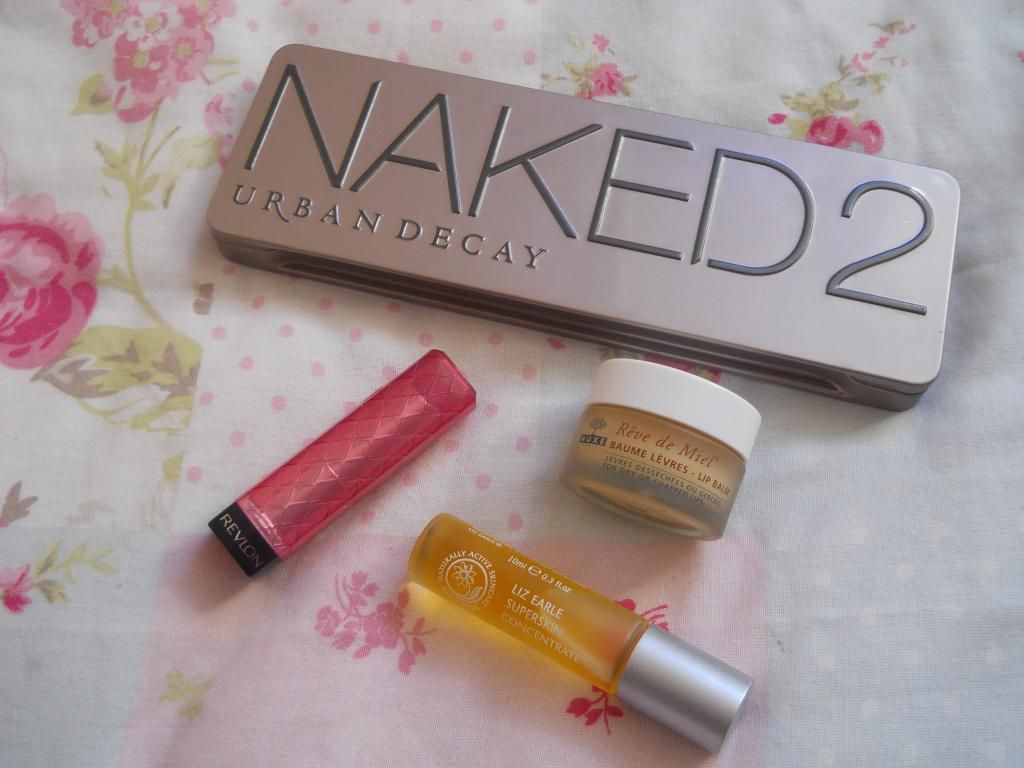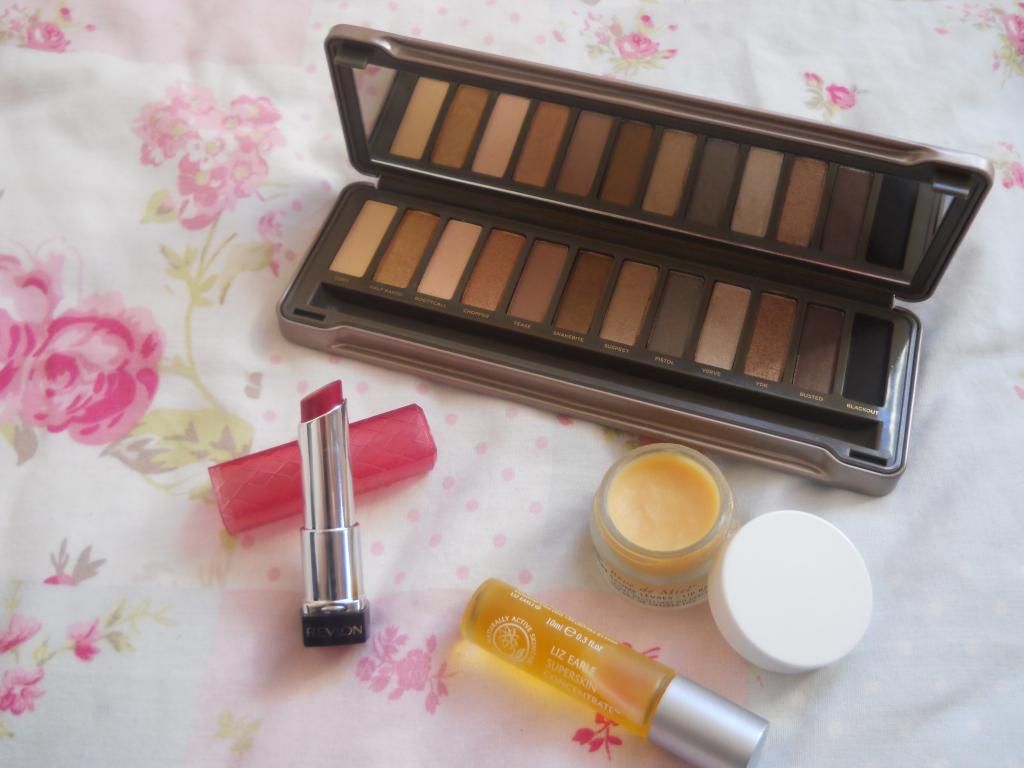 I was certainly late to the party with this! But oh my I'm in love! The shades are just perfect for me, the quality of the eye shadows are lovely too, really buttery, gliding on really smoothly. You can just create so many looks with this palette. Although I like to save this for best,
Mua eye shadow palettes
are a much cheaper option for day time wear!
This is just my perfect winter lipstick shade! As with all Revlon lip butters, the quality is amazing, they are very moisturising and have great pigmentation! I find due to it's dark shade that this lipstick stains the lips a little, in a good way, which makes the lipstick last much longer!
Winter always results in very dry and often chapped lips! But luckily this year I have this beauty to help fight this and make my lips lovely and smooth! This has been one of my favourite buys this year!
This beauty is my skins saviour! Whenever my skin is feeling dry I just roll some of this oil onto my face and by morning my skin feels softer, looks plumper and is full of moisture! I have oily skin and I actually find that this helps to control it in some strange way! It's also very relaxing, can see this lasting a long time!
What have been your favourites?