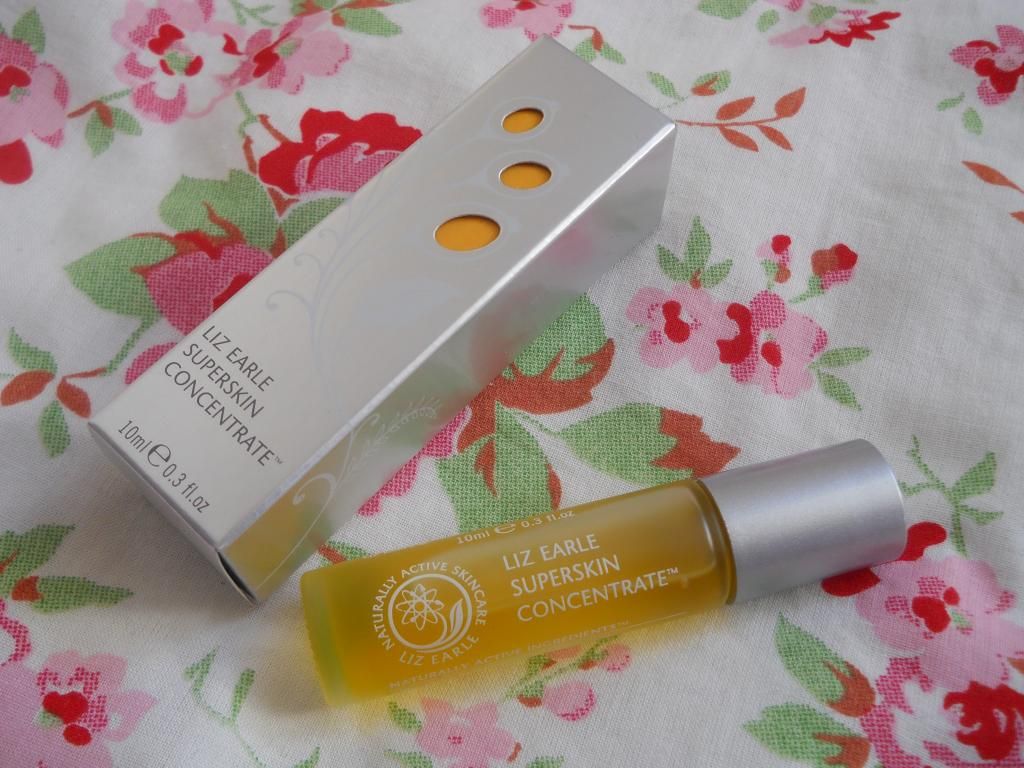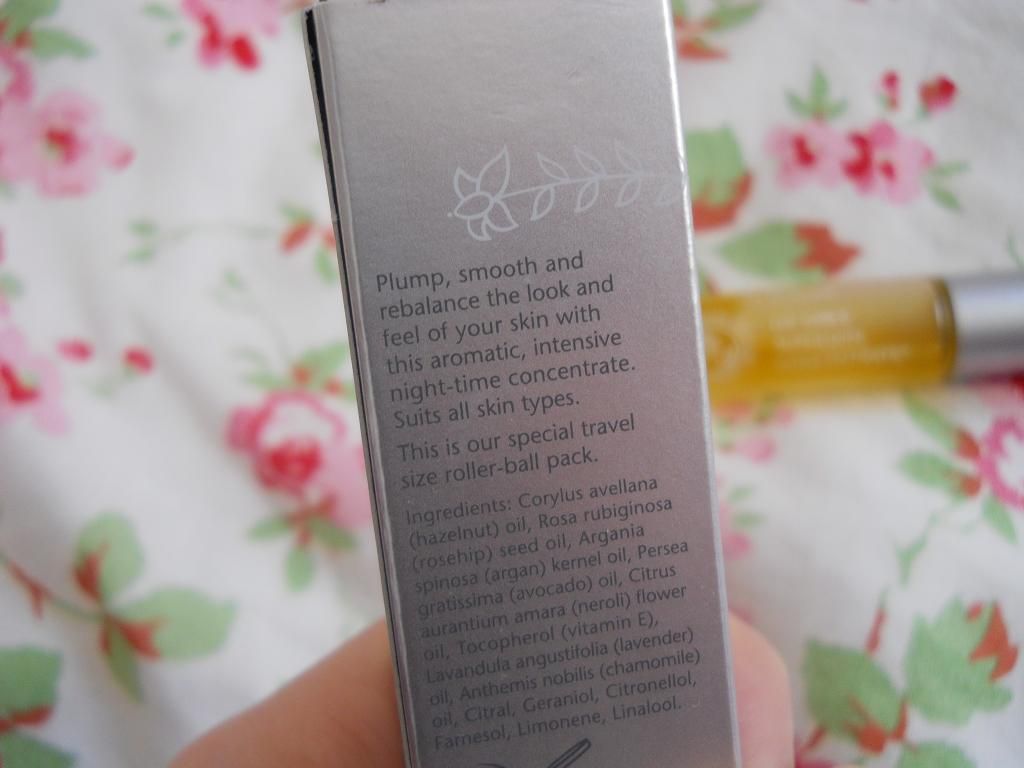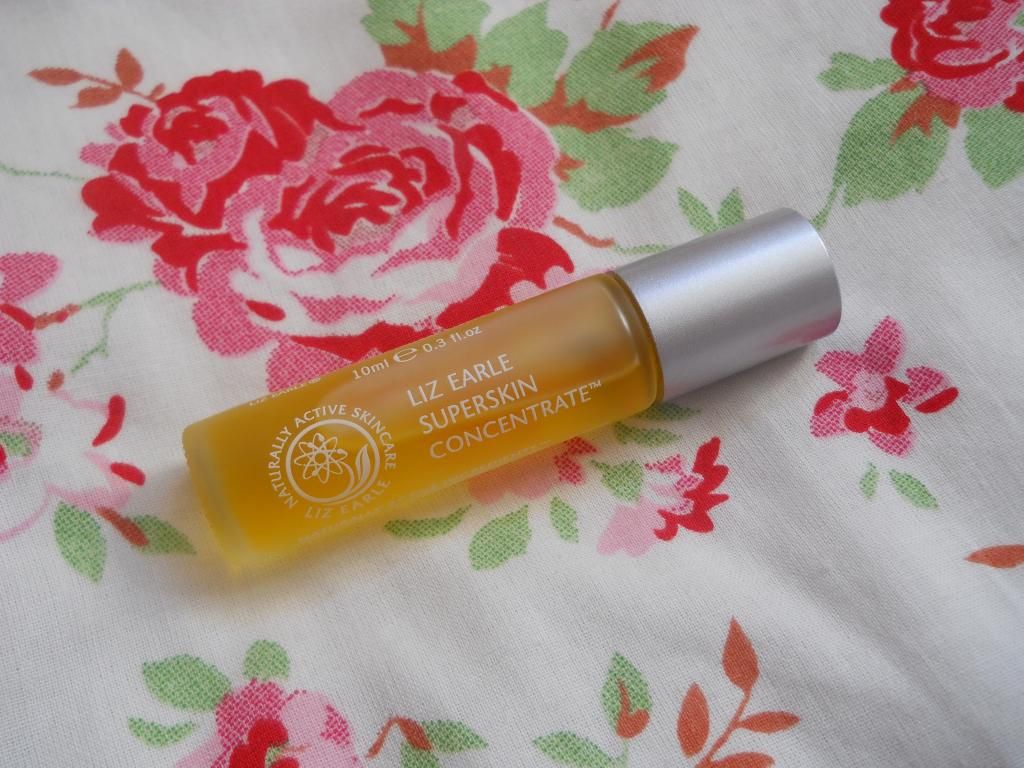 I've never really been that interested in skin oils, mainly because I've never tried any. But I received Liz Earles super skin concentrate free with their monthly skin care packages and had to go give it a go! The oil claims to soften dry or mature skin and balance oily skin, so it's pretty much suitable for anyone! It does have a strong smell and at first I wasn't that keen on it. But it's bearable and has become quite a relaxing scent now.
I apply this after cleaning and toning, but before moisturising. I find that moisturiser helps to sink this product in. However, it does sit on the skin a little, so I always wear my hair up to avoid getting oily hair. By morning my skin is soft and plump and I find my make up applies so smoothly! This really does balance my oily skin, more so than any oil controlling masks I use!
What's your favourite skin oil?